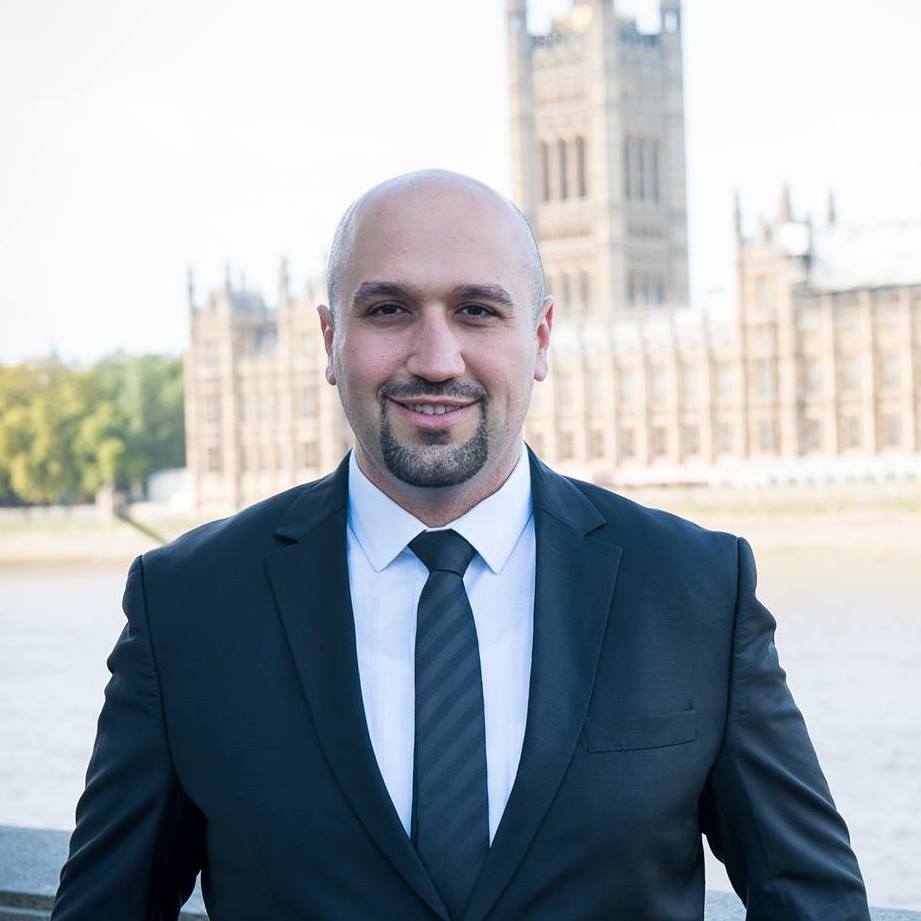 Ali Haddad
Social Entrepreneur and Youth Development Leader from Jordan
I'm a social entrepreneur, focused on youth empowerment and entrepreneurship in the MENA region. Among many organizations with which I have worked, two of the most important ones are Jordan Youth Innovation Forum (JYIF) and GAME. JYIF is aimed at increasing the participation of youth in the development process, and GAME is an INGO that uses sports as a tool for social impact and youth empowerment.
Currently, I'm pursuing an executive MBA program from Said Business School, Oxford University.  Leveraging my skills, knowledge, and connections from this graduate school and otherwise, I am eager to continue empowering youth for a bright future of the MENA region.
Download Resume
Some facts
Million USD Raised for Youth Development
The Hashemite University. ( Zarqa, Jordan )
Founder and CEO                                                                                                   Amman, Jordan
Convened the executive board to pioneer values and mission, and planned for short and long-term goals
Oversaw day-to-day operations of the company such as recruitment, legal matters, fiscal activity and auditing
Demonstrated quality leadership by creating a positive environment in the company that resulted in high employee performance
Forged alliances and partnerships with other organizations
Founder and Executive Director                                                                              Amman, Jordan
Develop and direct organizational strategy by overseeing day-to-day business activities
Draft organizational policies and philosophies, create business plans, engage with community groups, and coach department heads
Control financial accounts, report on revenue and expenditure, and prepare comprehensive budgets
Youth Program Coordinator                                                                                    Amman, Jordan
Orchestrated the administrative operations including the development and maintenance of systems for the efficient running of the office, and the supervision of staff
Established administrative compliance with all requirements of the program, including accurate recording of exchange partnership agreements, youth exchanges, work placements, staff mobility and information on the organization's web pages
Streamlined the collation and dissemination of data and documents for audits and other internal and external reporting purposes
Administered the peer mentoring program for exchange, including recruitment and training of mentors, evaluation, and review2
Vice President                                                                                                          Istanbul, Turkey
Assisted the President and the board of directors to design the organization's overall mission, values, and strategic goals
Spearheaded fundraising for the organization; handled the communication between the governments and the officials in the organization
Augmented the organization's finances, maximized revenue, and decreased costs
Conducted performance reviews of employees such as Senior Directors and Managers and attained a healthy working environment.
Managing Partner                                                                                                    Amman, Jordan
Charted and implemented organizational goals, procedures, and policies
Consulted with other executives, board members, and employees to identify growth opportunities
Authorized all financial activities, performance, and documentation
Maintained positive client relationships and acquired new partners
Country Director                                                                                                      Amman, Jordan
Recruit and train employees in the Jordan branch
Manage the organization's resources by developing a strategic plan to exceed operational target
Acquire and maintain new partnerships with NGOs, and head the legal representation of the organization in Jordan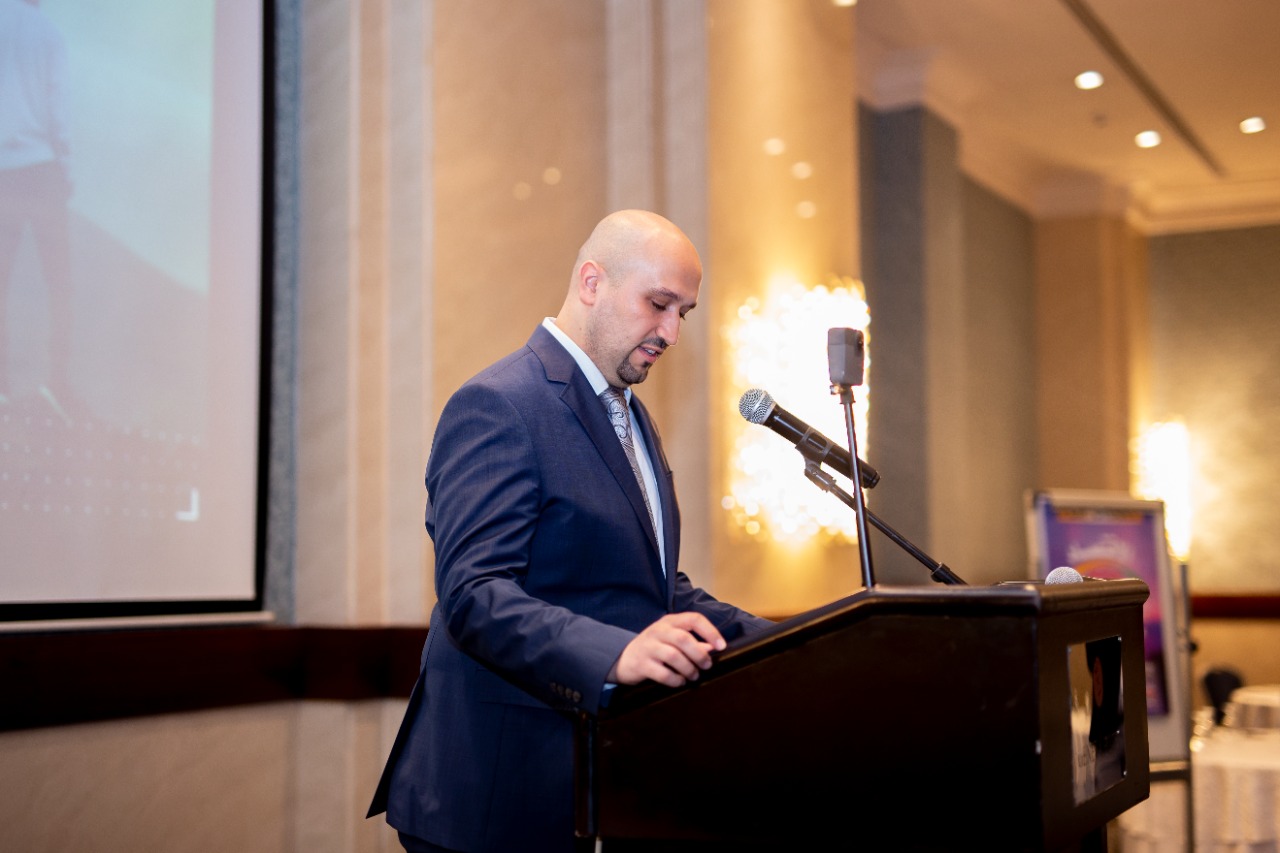 Business Consultancy
If you are struggling with your business targets or are unable to figure out the right direction to attain the desired results, I can help you identify the weak areas and overcome them. Having extensive experience in organization development, especially in the non-profit sector, I can position your brand to attract more clients, and address the internal limitations to support growth.
Testimonials
Testimonials
Reem Foudeh
Thanks to the brilliant environment Ali nurtured within JYIF, many youth including myself were able to widen their social and leadership skills. Ali provided me with an opportunity of a lifetime, to learn and seek creativeness from different cultures and perspectives. I am grateful to have Ali as a leader and a mentor.
Program Manager at Microsoft
Ibrahim Faraj
Ali Haddad is one of the few people that I learned from how to lead and leave an impact. He also taught me that you have to be strict from time to time but at the same time to leave a place for fun. He is the best in giving chances for the younger people.
Jordan Ahli Bank